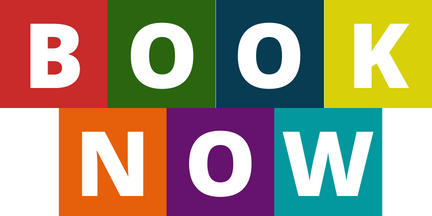 BOOK NOW FOR 2022
COVID information and requirements
All Made in Clay staff are fully vaccinated.
Kids and High School programs have been postponed until further notice.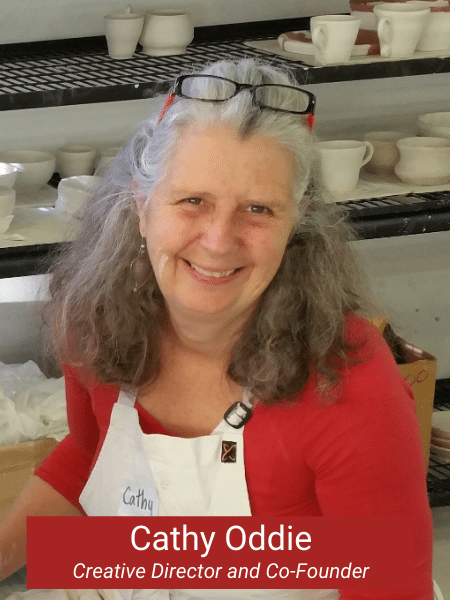 Need some time out for yourself?
Always wanted to have a go at pottery?
Already hooked and wanting to continue?
We offer 6 week programs
in hand building, wheel throwing and sculpture
plus casual one off classes every Sunday morning as well as private and group classes for NDIS clients. Experienced potters welcome to apply for membership to gain studio access,
We also supply pottery to make and paint at home
and a wide range of pottery supplies and of course pottery for every budget and every occasion.
Term Three starts Tuesday 19 July
Book and pay on line today to avoid disappointment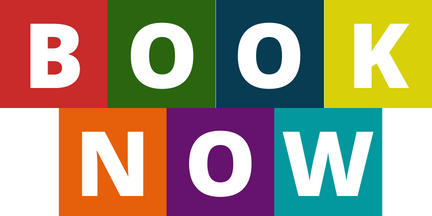 Book now
or call or SMS Paul 0428 123 311
email info@madeinclay.com
or drop in where at the back of the post office, down the arcade opposite Big W